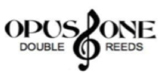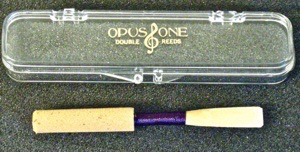 PROFESSIONAL QUALITY FOR THE LESS EXPERIENCED PLAYER
Opus One Reeds - We use the same quality materials and shape as the Richard Reeds, but use a different scrape with less resistance for the young player.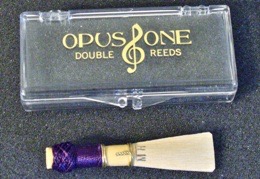 Opus One Bassoon Reeds - Made from the same quality materials as the Richards Reeds, but with a different shape. Designed to help with the ease of playing, while using a largeer throat to help pitch in the low register and keeping tghe pitch for the niuddle range. Made to play A-440 on a #2 local.